Drama High | Teaser Trailer
Director & Executive Producer
​
Drama High is a romantic comedy series about a working-class high schooler who transfers to an elite school straight out of an Asian drama. Archer capitalizes on her knowledge of the genre's tropes to climb the social ladder.

Through the main protagonist's tenacity, the series explores popular Asian drama tropes, AAPI issues, and class conflict–all through the microcosm of high school.

​Currently in the festival circuit.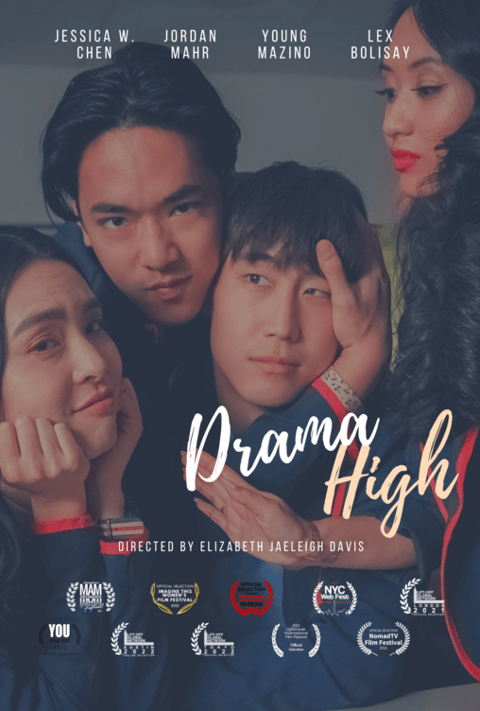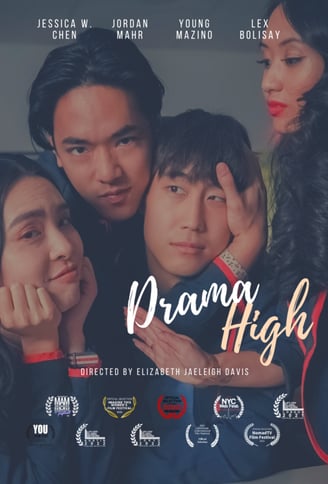 Mixed Asian Media Fest (Sep. 15-19, 2021)
Imagine This Women's Film Festival (Sep. 24-Oct. 3, 2021)
FirstGlance Film Festival (Oct. 15-17, 2021)
Won: Best Director
Won: Best Ensemble Cast
NYC Web Fest (Nov. 12-14, 2021)
Asian American Film Thing! (Nov. 16, 2021)
London Lift-Off Film Festival (Dec. 6, 2021-Jan. 3, 2022)
YouFilmFest (April 2, 2022)
Won: Best Series Pilot
Austin Lift-Off Film Festival (April 5-May 2, 2022)
Tokyo Lift-Off Film Festival (May 2-May 30, 2022)
Lighthouse International Film Festival (June 2-June 5, 2022)
NomadTV Film Festival (Oct. 28-Dec. 30, 2022)